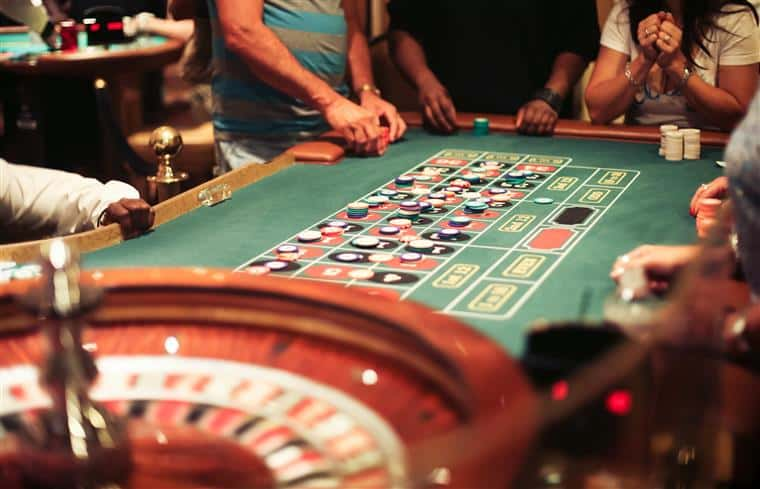 PARTY TYPES
Fun Nights
Massino's Cassinos has helped thousands of corporations, private groups, class reunions and individuals put together unforgettable casino fun nights.
We start by taking into consideration the number of expected guests, we then work with you to determine the appropriate amount of equipment.
The night of the event, we come in, setup all the equipment before a single guest arrives and are ready to go when you are. We provide the funny money (we'll even customize it for you at no charge), the raffle tickets and everything you could possibly think of to make sure all needs are met.
The only elements you provide are the prizes, the location, and the guests!
Fundraisers
Over the past 18 years, we've helped non-profit organizations raise millions of dollars through casino party fundraisers.
Ask any of our references and they'll tell you that Massino's Cassinos knows how to throw a gala fundraiser night. Our system has proven itself time and time again with national and local groups that have used us annually, some every year for over a decade, to help them raise serious funds.
Most people can't think of a more fun, unique and desirable way to raise funds for their group. We'll be happy to sit down with your committee to discuss how we can help you build a successful fundraiser that your guests will demand you hold again and again.